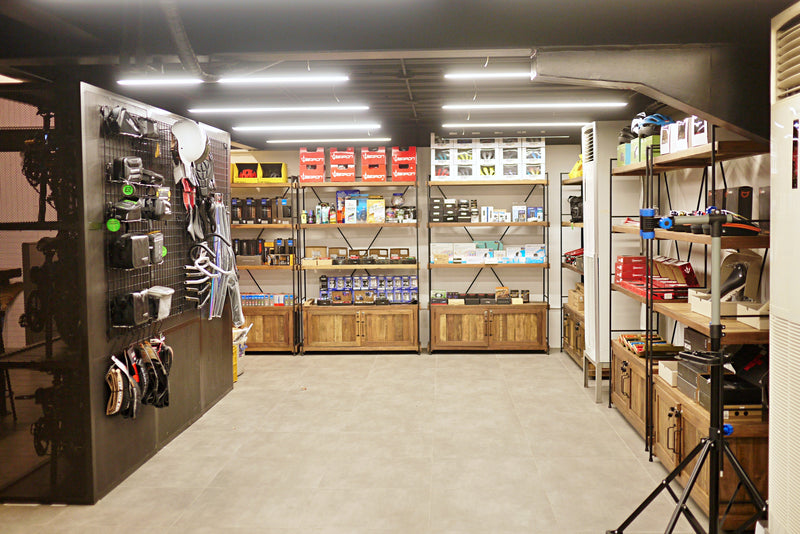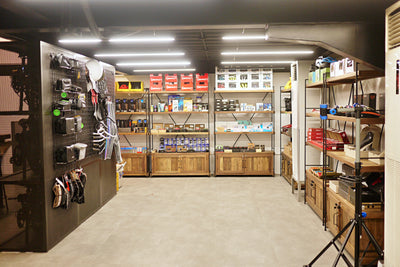 UPGRADING YOUR BIKE?
Bring your bike to us and we'll make it awesome. The best provider for all your biking needs.
Call us now
ENFITNIX LIGHTS AND ACCESSORIES
Personalized your bike. Find out the most beauty tail lights for your bike and also for your safety
View all
BROOKS
Discover the entire Brooks England range, expertly handcrafted in England since 1866
View all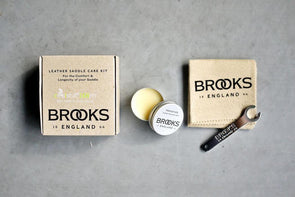 CAMELBAK
CamelBak manufactures hydration packs, water bottles, reservoirs, & more fit for any adventure.
View all